Maps
# indicates number of recommendations in each cit
Europe
Amsterdam
12
---
Arctic Circle
10
---
Barcelona
16
---
Berlin
10
---
Bordeaux
7
---
Bucharest
17
---
Budapest
21
---
Brussels
4
---
Colmar
11
---
Crema
9
---
Ghent
18
---
London
29
---
Lyon
13
---
Madrid
4
---
Milan
31
---
---
Prague
24
---
Rome
2
---
Venice
17
---
Vienna
13
---
Ireland (Country)
29
total (including Dublin)
Dublin
9
North America
Chicago
12
---
Dallas/Fort Worth
5
---
Fort Wayne
17
---
Guadeloupe
10
---
Las Vegas
10
---
Los Angeles
46
---
Miami + Ft. Lauderdale
32
---
Mexico City
27
---
Montréal
10
---
New York
47
---
San Francisco
7
---
Tulum
10
Asia + Africa + Middle East
Canggu (Bali)
13
---
Dubai
17
---
Kairouan
10
---
Kuala Lumpur
28
---
Singapore
15
---
Tokyo
50
---
Tunis
25
---
Ubud (Bali)
20
Central & South America
Antigua + Guatemala City
8
---
Rio de Janeiro
11
---
San Marcos + San Pablo
15
---
São Paulo
15
---
Amsterdam
12
---
Arctic Circle
10
---
Barcelona
16
---
Berlin
10
---
Bordeaux
7
---
Bucharest
17
---
Budapest
21
---
Brussels
4
---
Colmar
11
---
Crema
9
---
Ghent
18
---
London
29
---
Lyon
13
---
Madrid
4
---
Milan
31
---
---
Prague
24
---
Rome
2
---
Venice
17
---
Vienna
13
---
Ireland (Country)
29
total (including Dublin)
Dublin
9
Chicago
12
---
Dallas/Fort Worth
5
---
Fort Wayne
17
---
Guadeloupe
10
---
Las Vegas
10
---
Los Angeles
46
---
Miami + Ft. Lauderdale
32
---
Mexico City
27
---
Montréal
10
---
New York
47
---
San Francisco
7
---
Tulum
10
Canggu (Bali)
13
---
Dubai
17
---
Kairouan
10
---
Kuala Lumpur
28
---
Singapore
15
---
Tokyo
50
---
Tunis
25
---
Ubud (Bali)
20
Antigua + Guatemala City
8
---
Rio de Janeiro
11
---
San Marcos + San Pablo
15
---
São Paulo
15
---
---
Get them all this weekend only.
100s of recommendations.
50+ cities for $50.
Get the Global Google Maps.
︎After Aug 18, pricing changes to individual maps.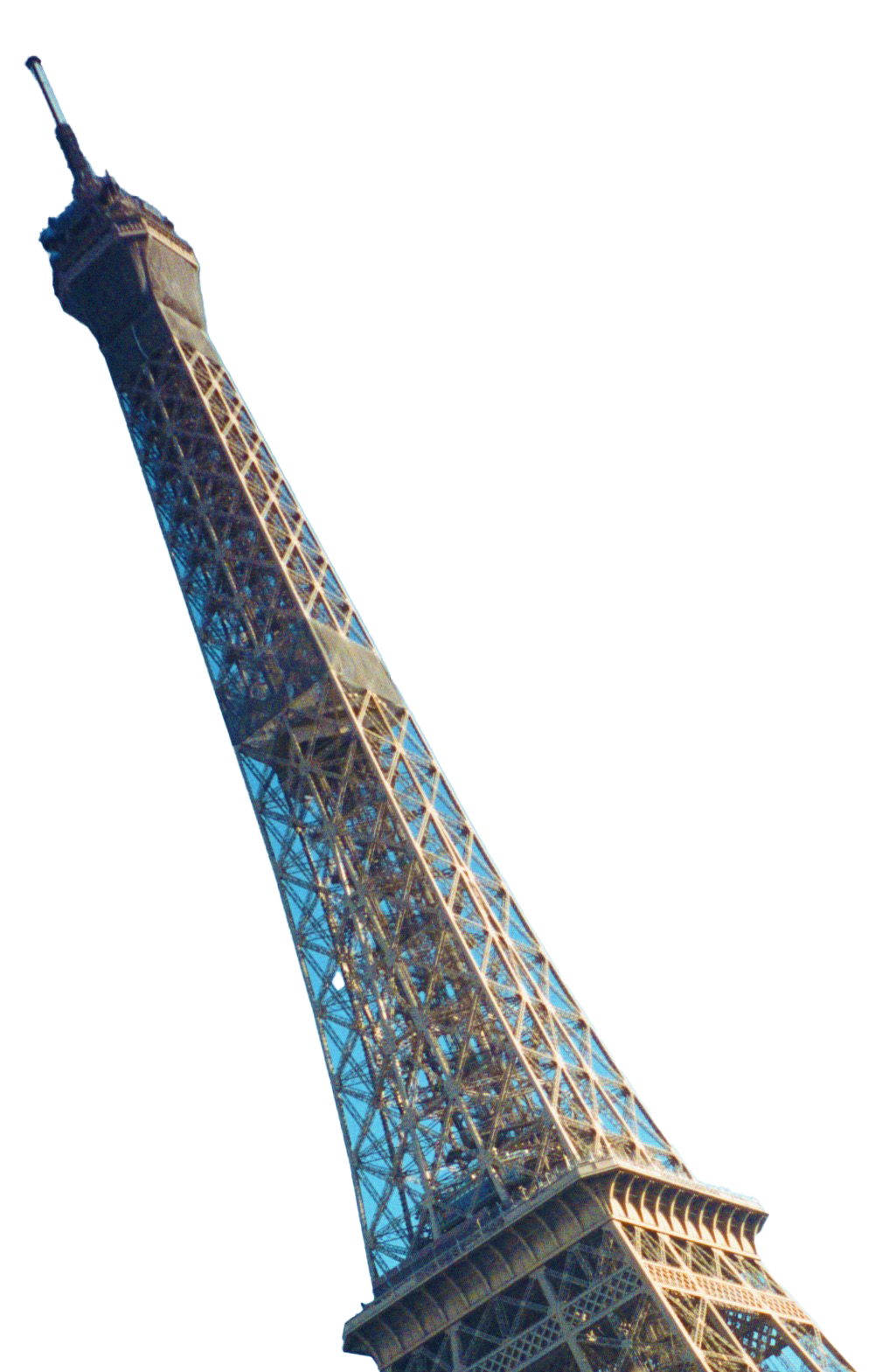 The Paris Map
Welcome to Paris. The world sold you a dream and you bought into it.
The good news is that Paris is a relatively inexpensive city – the Eiffel Tower can be scaled for less than €10, a picher of wine can be downed for €20,
if you're ready to haul that ass up 274 steps.
and that most of the touristy things to do are still actually worth doing.
For those under 26, nearly all major monuments and cultural things to do are discounted or just completely free.
The city is part chic and part street graffiti – and that's why we love Paname (what locals sometimes refer to it as).
This is part of the Europe map.
---