Learn to speak French like an actual French person
---
︎︎︎
Hours of
Instructional Videos

︎︎︎
︎︎︎
︎︎︎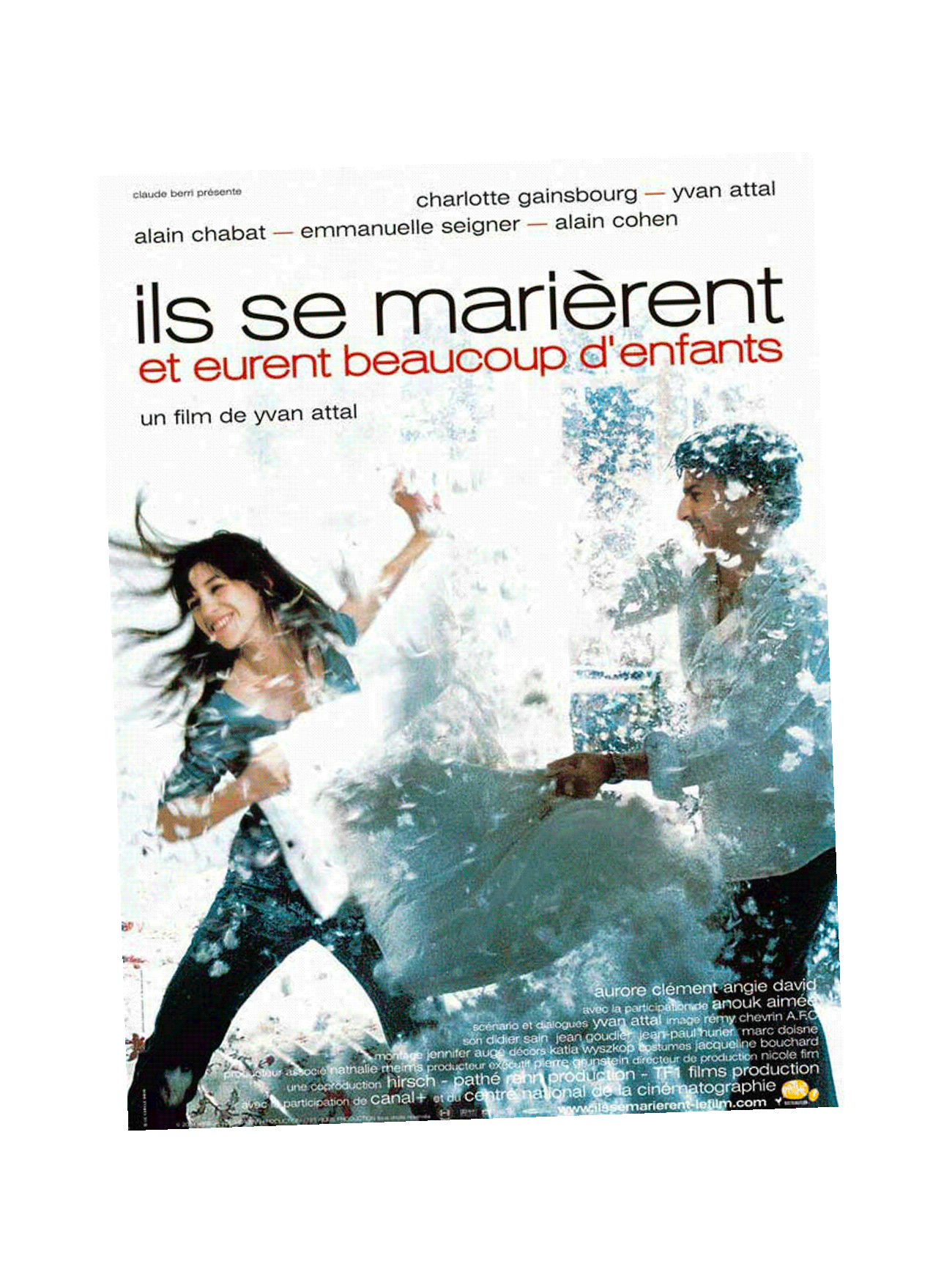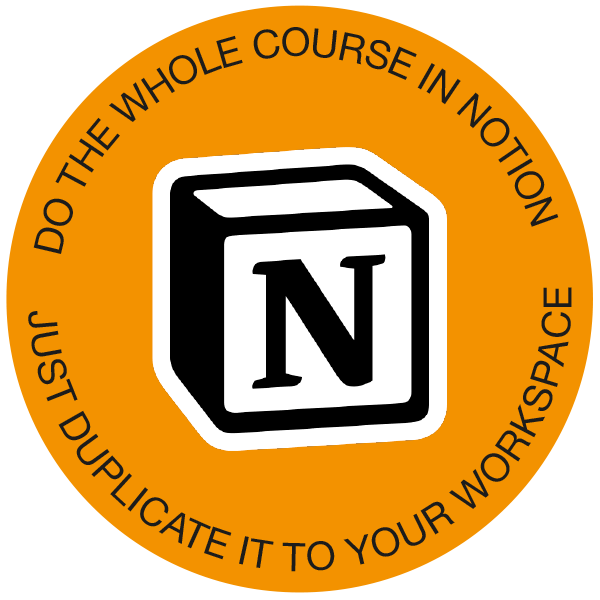 Student
Testimonials

---
@whoisannsofie

I bought both courses in order to really get down to the basics again. It was so much more fun to learn on your own, when you have a professor like you with a personal touch - the homework, songs, your stories etc made it a lot more enjoyable and I've never learned French this way. It's really a good combo and made me so motivated to learn more. I was looking forward every time! I am taking a french test this summer in order to study in Paris so this was much needed. Merci, Damon.


@aworldofhoney

I bought the Intermediate - Advanced course and I can't say enough about how great it is. I've been learning French on and off for YEARS! 6 to be exact. I just had trouble taking my French to the next level and learning to develop my personality in another language. Damon helps with this so easily. At first, I was nervous that the course might've been too advanced, but I stuck it out and my ear was able to naturally adapt to finally understanding everything without subtitles. His teaching style through the videos, the homework assignments, and even the extra credit all helped me finally feel confident in my French!
@donaaeu

Never thought learning French can be this fun! Definitely got more than what I've paid for from the full bundle course, learning not just French but also how to use it in real life situations, without losing your personality. Just go for it, vous ne regretterez pas!

Damon —
Your Instructor
After my study abroad year in Paris, 6 years with my French ex, 2 years teaching French in Brooklyn, all these years living in Paris, 5+ years making YouTube videos in French and about French culture. Long story short: I get you, and I get French.
A French native might not get why you keep messing up on J'attends pour le bus (I'm waiting *for the bus), when it's J'attends le bus (I'm waiting the bus) - but I gotchu cuz I know you're directly translating from English. Basically, I know the questions you'll have before you'll probably even have them.
We can't escape our native language - so let's use it to our advantage.
How did this French course develop?

I've argued with Parisian servers when they tell me "c'est pas possible" to substitute broccoli for french fries - when they're both on the menu. I've flirted with "straight" guys in raves in the Parisian suburbs near Charles de Gaulle airport. I've even bought all the dusty grammar books you've probably considered buying and spent all the hours searching for one, just one that was down-to-earth, witty, and funny, and that called French out where it was doin' the most.

Like - how can I get my point across on the phone with the building repairman, ask the French postal service where the hell my package is, and communicate with the uninterested metro staff about my ticket that doesn't work - but still sound like me? That's the course I wanted - and here it is.

How is this course set up?

Upon purchase, you'll have access to a database of instructional videos – each chapter coming with its own Study Notes (to use as your textbook), homework prompts (to put the language in your words), corrected homework walkthroughs, and quizzes (to you put in real-life scenarios).

The videos do not expire, so feel free to pick up and leave off the course as you please!"

What if I've never learned a language before?
I designed this course to go slow enough in parts that I was confused by, but not too slow that you end up watching the entire series on 2x speed. We spend more time on concepts that don't exist in English - like why you still use qui for inanimate objects, why better and best work differently in French, and how saying something is his or hers doesn't exist in French, but rather that it depends on the gender of the thing you're possessing, for example.
What if I've already learned another language?
I also draw connections to concepts that are similar in Spanish and Portuguese - so that you know where to speed up and slow down. There are parts where French is doing its own thing in its own lane (numbers 70-100, the order of direct objects, etc.), and then there are other parts that you will be able to easily pick up (days of the week, savoir vs connaître, etc.). Anyway, I point these out.
Do you have an Affiliate Program?
Yes. Let's get you a
link.
How did you come up with a price?

Let's put it this way: A semester-long French class at an American university is 3 credits, with one credit ranging from $300 - $2000. I know y'all can do that math.

A private tutor can cost up to $50 per hour.
One week at a language school ranges from $300 - $600.

And while I've done all of those and still recommend them, I personally think it's smart to save yourself the time, money, confusion, and headaches by getting straight to the source...in Paris...with someone like you.

What is the refund policy?

If you are unhappy, you can get a refund up to 30 days after purchase.


Still not sure?
Here's a playlist
with free videos.
︎︎︎